Braces & Invisalign Cost in 2023 in Sammamish, WA
Cost of Invisalign
Common questions that we get from patients seeking orthodontic treatment with Invisalign clear aligners. The average cost of Invisalign or clear aligner treatment depends on the treatment time. At PORTH, the cost of Invisalign treatment ranges from $2000 to $10000. This is close to the national average of the aligner treatment. You can learn more about the aligner treatment cost here.
What is an Invisalign treatment?
Traditional braces is not the only option in dentistry to straighten the teeth. Metal braces are still a valid choice for orthodontic treatment yet aligner trays and lingual braces are alternative to conventional braces. The Invisalign plastic aligners were the first brand of clear aligners hence the aligner treatment is often referred to the Invisalign treatment. Clear correct, Spark aligners, Suresmile aligners and many more aligner systems are available to patients now.
Clear aligner treatment plan can be done to fix openbite, deep overbite, spacing, underbite crowding.
Alternative to seeking orthodontic treatment in a dental office, you could use mail order orthodontics like smile direct club. You can learn more about what we think about these services here: DIY braces at home. Invisalign alternatives mailed to you home is not something that we recommend to our patients because of the high risk of damaged to your teeth and previous patients poor experience with such treatment options.
How much does Invisalign cost in Sammamish
Depending on the treatment time and the provider specialty you could get various prices for Invisalign treatment. Invisalign providers or dental providers that offer aligner treatment are either orthodontists or dentists. You can learn more about the differences between a dentist and an orthodontists when it comes to orthodontic treatment here.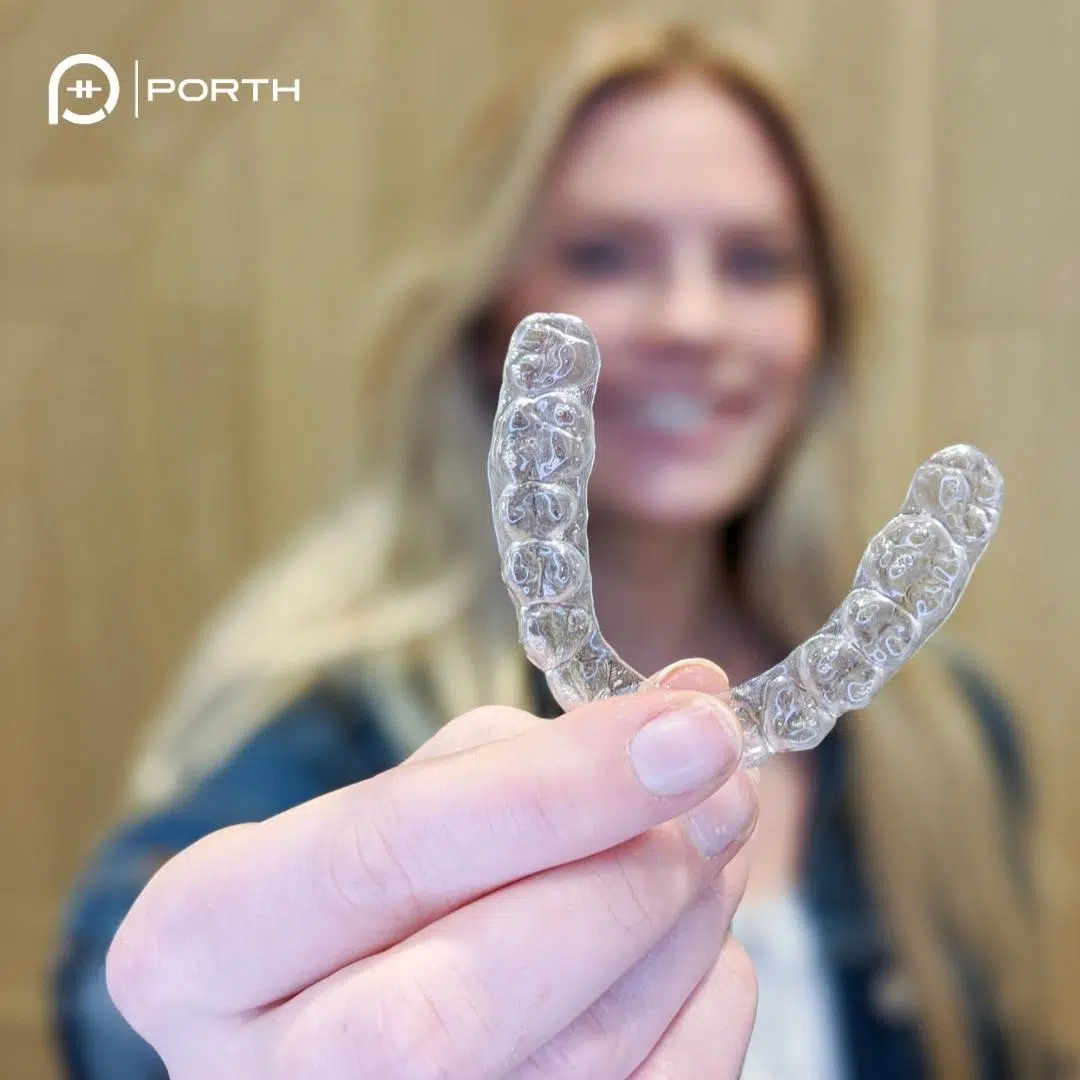 What is the cost of braces compared with Invisalign?
Independent of the type of braces , average cost of braces ties directly to the type of orthodontic care. Clear braces, ceramic braces or metal brackets (color braces) often cost the same. The additional cost for traditional metal braces could be for the extra procedures. The initial consultation is mostly free where you can learn about orthodontic insurance coverage and how much do braces cost out-of-pocket. The cost of braces include the checkups and all appliances and rubber bands. Invisible braces (lingual braces cost) cost more.
What you need to know about cheap Invisalign by dentists?
We get all sort of flyers and ads from dentist and offering Invisalign treatment for $97 a month or $3,995. There are a few things that you need to know before you jump on "these promotions". Moving teeth with plastic aka Invisalign requires a deep knowledge in orthodontics. Most of these dentists learned to use the appliance by weekend courses. You would be surprised that at the end of the treatment you will need a few crowns to improve your smile or you will hear this is the best that you can get from Invisalign. We encourage you to visit local orthodontists before commit to these promotions.
What are the payment options?
Invisalign treatment like other orthodontic treatment is partially covered by insurance plans. We also offer multiple payment plans. You can use dental insurance plans, FSA and HSA to cover some of the cost of aligner treatment. Cost of the treatment often cover retainers. Talk to your HR about setting up flexible spending account or health savings account. Carecredit is another option to finance your treatment but you will end up paying interest on this. Total cost of the treatment minus the deductible would be the out of pocket cost. This include all the office visits and the appliances like Invisalign. Dental care offered in a dentist's office or a specialist is often partially paid by insurance cover. Healthcare and dental care are very different when it comes to the cost of treatment.
Orthodontic treatment overall cost is mostly paid through a down payment, insurance coverage and monthly payment plan. Use the cost calculator to find out how to pay for your treatment. Talk to your insurance company to find out what is your coverage. In and out of the insurance providers doesn't make significant difference when it comes to orthodontic treatment.
Estimated Monthly Payments